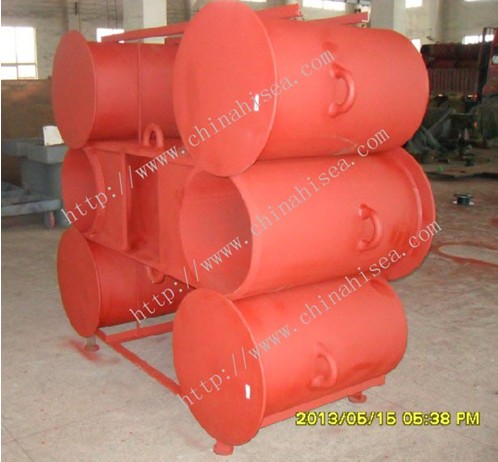 Marine Bollard
Marine Bollard
With the rise of the shipbuilding industry, a variety of marine accessories, marine equipment, mooring devices, and so have a larger space for development, bollards, bollards ship outfitting equipment is the most common type of system cable unit, the following summary to explain to you the specific introduction of its basic types:
For the berthing and towing operations when the cable end fixed at both floor deck and midship deck has a bollard pull and other parts of the cable used. Bollards have casting, but also useful welded steel circumference of. Because of its great force, it requires a very strong base. Medium-sized vessels to use more two-pillar bollard.
Our access to BV,CCS Certificate Classification Society and many other countries, the company passed ISO9000 quality management system certification, product sales all over the world.
Can be made by stainless steel,steel or as requested.Short manufacturing term and prompt delivery.
Machining facilities:CNC center,CNC lathes,ultrasonic wave cleaning,etc.
Certification:CCS/BV/LR/ABS/GL approval
Double bitt
Single bitt
Y type dock bollard
Double cruciform bollards cross bitt
Ship bollards
Single cruciform JIS2804 Cross bitt
J type dock bollards
T type dock bollard
T type dock bollards
R type dock bollard
Staghorn type bollard S type
VIS1 Double Bollards
BSMA12 Double bollards
NS2584 Double bollards
Welded Inclined Bollard(DH type)
U.S.Navy Type Double Bollard
Kindey Type Bollard
R CVI Type Bollard
Horn Type Bollard
Tee Head Type Single Dock Bollard
Jis F2804 Cross Bitt Bollard
Wleded Inclined Bollard(SH Type)
DIN82607 Double bollard
Jis F2001 Double Bollard
DIN82607 Double bollard
Jis F2001 Double Bollard