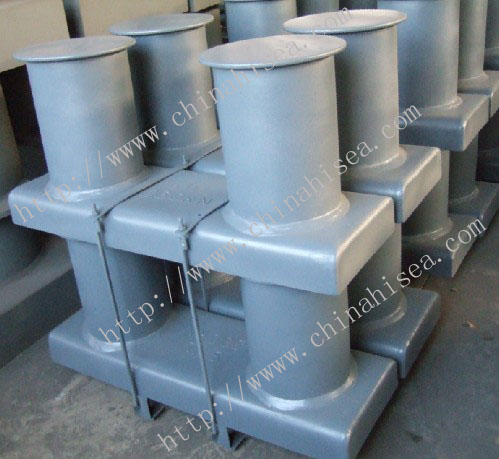 BSMA12 Double Bollard
BSMA12 Double bollards:
For the berthing and towing operations when the cable end fixed at both floor deck and midship deck has a bollard pull and other parts of the cable used. Bollards have casting, but also useful welded steel circumference of. Because of its great force, it requires a very strong base. Medium-sized vessels to use more two-pillar bollard.
1.Bollard weight 40~1673kg.
2.Marine bollards are used in various shipyards, docks and marine applications all over theAmericaandEuropeseaboards
3.Usually paint them according to customer's requirements
Our products with good quality, prompt delivery and competitive prices.
We can customized the goods according to your drawing.
size: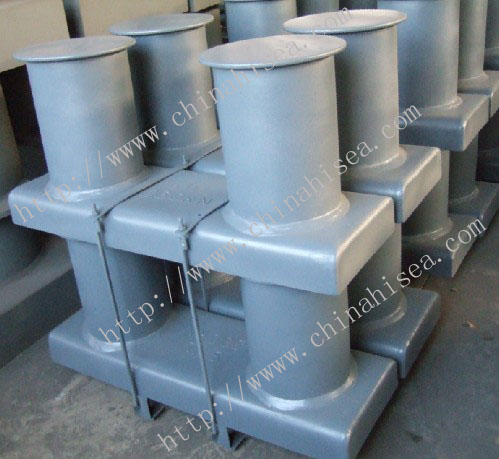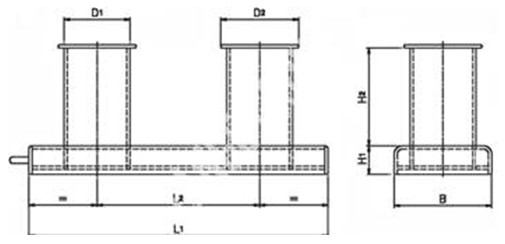 F

Dimension(mm)

Weight(kg)

Tube

Plate

L1

L2

H1

H2

B

D2

M

T

D1

S

D1

S

4.06

12

140

10

140

10

560

320

200

75

200

150

40

5.85

12

168

10

168

10

720

400

250

90

250

200

66

7.96

17

219

10

219

10

900

500

300

100

300

250

97

13.2

30

273

10

273

10

1130

630

380

125

380

300

145

19.7

50

324

12.5

324

12.5

1430

800

480

150

480

380

309

33.5

100

406

20

406

20

1800

1000

600

175

600

480

735

55.4

130

508

20

508

20

2250

1250

750

200

750

600

1148

82.8

160

610

20

610

20

2830

1570

940

225

940

730

1673