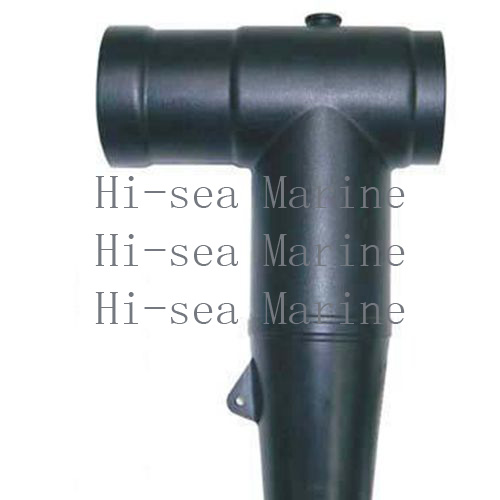 15KV 630A XLPE Power Cable Joints
15KV 630A XLPE Power Cable Joints
15KV 630A XLPE Power Cable Joints Application
This products can be directly connected with bushing of switch gear or cable branch box bushing through walls,to provide a safety full insulated line between Switch gear and Branch box. Its tail can be sailed by insulation plug or can be extended to connect rear joint or arrester. Single-phase or three-phase insulated cables and transformers, switchgear, and other equipment through the branch box 630A prefabricated joints are connected.
The product is suitable for outdoor installation, the maximum system voltage of 15kV, continuous rated current of 630A (900A overload sustainable 8 hours)
When the product is suitable sleeve or plug and cooperate fully shielded and sealed to provide detachable connection. In the long run may be underwater and other harsh conditions.
This product is intended for 15kV XLPE cable cross-section of 35mm2 ~ 400mm2.
15KV 630A XLPE Power Cable Joints Construction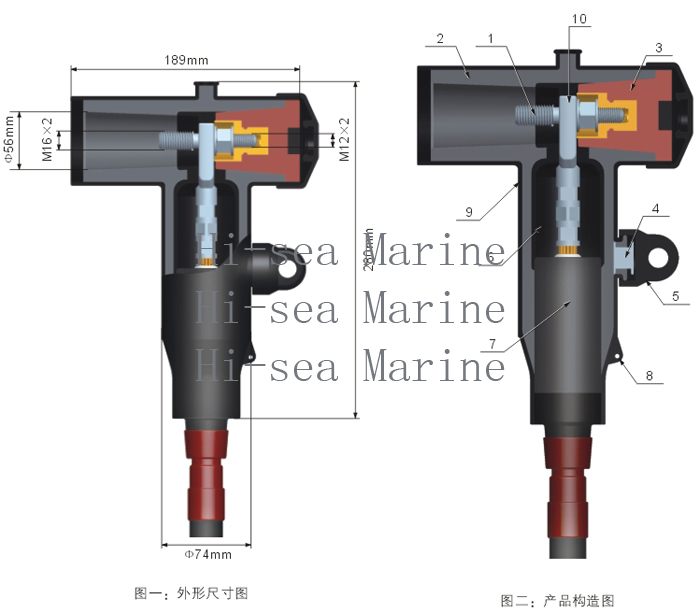 1, stud bolts tinned copper conductor and casing to ensure close coordination
2, an insulating layer-specific recipes and mixing techniques to ensure high-quality quality prefabricated EPDM rubber insulation
3, contains a threaded metal parts inside the insulator epoxy insulators to ensure close coordination with stud
4, capacitive test point capacitive test point for testing the line is charged
5, test point cover prefabricated EPDM cover protects the conductive test point and test point in its ground in the normal operation
6, the inner semiconducting layer of conductive EPDM rubber preformed effective control of electrical stress
7, the stress cone stress cone with different sizes of cable connector used to ensure that the water seal and cable strain relief
8, grounding eye to the outer shield of the pre-injection is used to connect the ground wire
9, the outer semi-conductive layer of conductive rubber and EPDM prefabricated cable shield the shield successive lap and make sure the outer semi-conductive layer in the ground state
10, copper crimp terminals or copper and aluminum crimp terminals for copper or aluminum conductors
15KV 630A XLPE Power Cable Joints Specification
| | |
| --- | --- |
| Description | Data |
| Working Frequency withstand Voltage wet | 42kV 1min |
| Working Frequency withstand Voltage Dry | 42kV 1min |
| Long term Working Frequency withstand Voltage | 35kV 4h |
| Impulse withstand voltage | 105kV ± 10 times |
| DC voltage | 52kV 15min |
| Partial discharge | 19kV ≤ 2pc |
15KV 630A XLPE Power Cable Joints Standard Packed Unit
Terminal body
Insulation plugs (including semi-conductive cover)
Dust Cap (non-charged Protection)
Stress cone
double screw rod
Grounding conductor
Clean paper
grease cream
insulation adhesive tape, semi-conductive tape, PVC tape
install card, install the operating instructions, product certification
15KV 630A XLPE Power Cable Joints Pictures